Services
We're a multi-disciplinary experienced team positioned to take projects from vision to fulfilment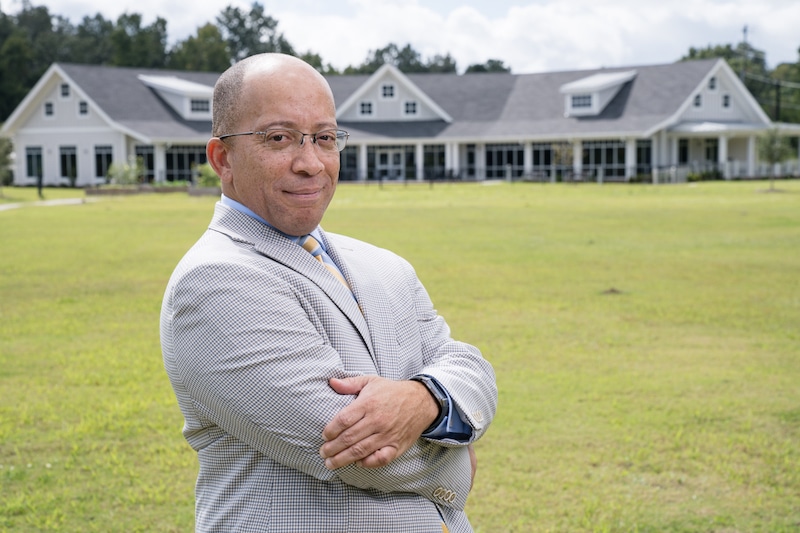 The F. A. Johnson Development Group, LLC is a multi-disciplinary team experienced in commercial real estate development, Public Private Partnerships, economic development, and the implementation of programmatic and social programs.
Commercial Real Estate Services
Pre-Development Advisory Services
Feasibility Assessment/Market Studies
Financial Packaging
Facility Management
Owner's Representation Services
Community & Economic Development Services
Community Engagement
We have been involved in an array of planning initiatives, working with key stakeholders including community residents; elected officials; community-based organizations; the public sector (local, state and federal); foundations; and private developers and business owners. These development processes lead to implementable plans with recommendations for financing and/or funding strategies, as well as partnerships to achieve a community's desired goals.
Master Planning
We are experienced at implementing community-wide development action planning processes, assisting neighborhood stakeholders in identifying the strengths, weaknesses, opportunities, and challenges that confront them. This includes designing and implementing the most effective strategies to promote healthy and viable neighborhoods.
Neighborhood Development
Assisting community stakeholders in developing creative and feasible redevelopment strategies (housing, institutional, or commercial) for specific neighborhood(s).
Master Plan Implementation
Working with municipalities and communities to ensure that planning processes and master plans reflect the goals and desires of all stakeholders in the community, including the residents.
Capacity Building and Technical Assistance
Utilizing our Non-Profit Developer's Training Manual, we provide training, guidance, and assistance to enable communities and their partners to successfully plan and implement viable development initiatives.