The F. A. Johnson Development Group, LLC
 

has an impressive track record of success in major development projects throughout the Southeast.
For over 53 years, the firm's principals have successfully guided the planning, programming, financing, construction and management of a wide variety of commercial and economic development projects. These facilities have been consistently completed, on time and under budget without compromising quality.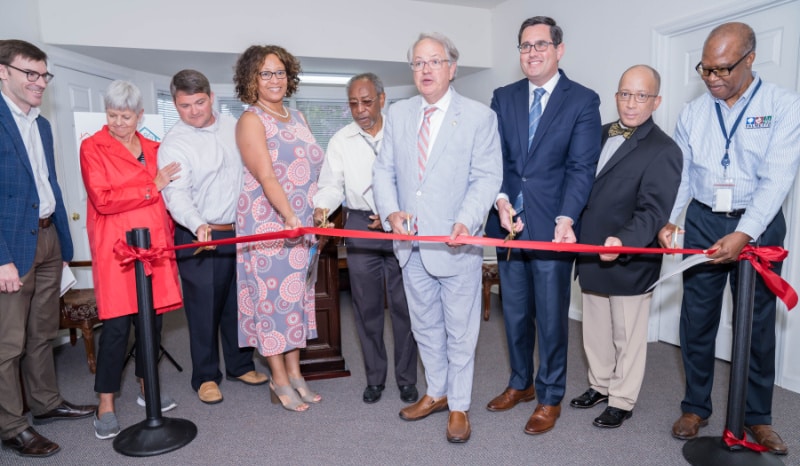 We go beyond determining feasibility, budgets, outlining financing and marketing strategies to take projects from vision to fulfillment. We are proud of our track record, accomplishments, and the relationships we have established. We encourage and create new development that is sustainable, fiscally responsible, and compatible with surrounding community.
No Results Found
The page you requested could not be found. Try refining your search, or use the navigation above to locate the post.